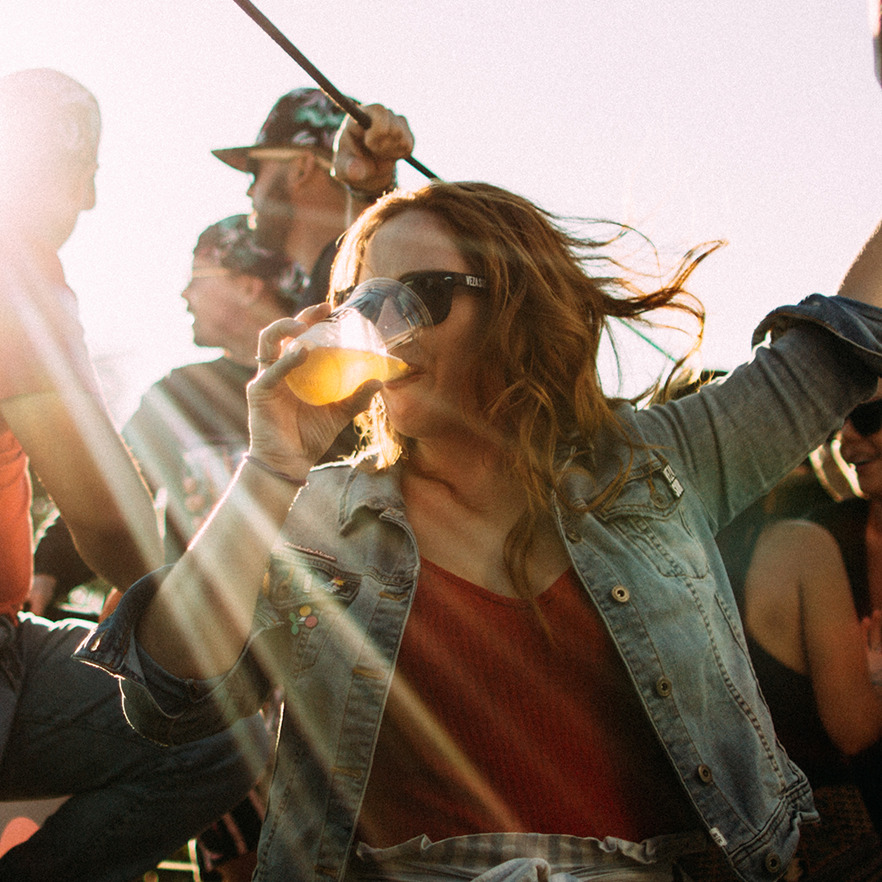 kellie
Before working in the craft beer industry, I spent 9 months traveling around the world.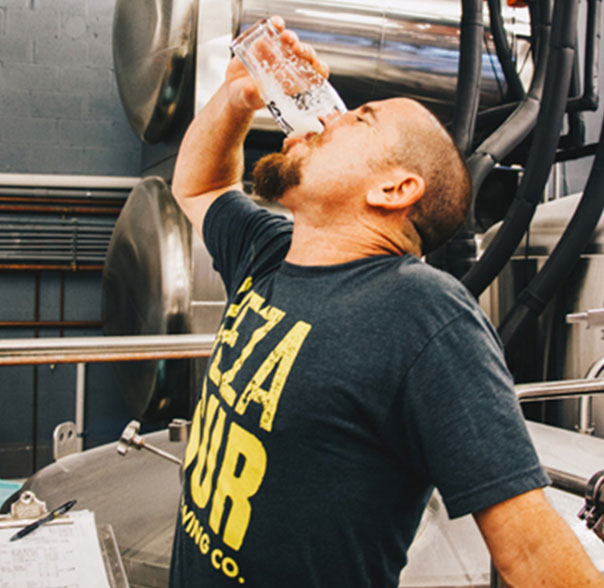 Steve
I started brewing in Philadelphia in 1995 and now have the pleasure of brewing in sunny South Florida.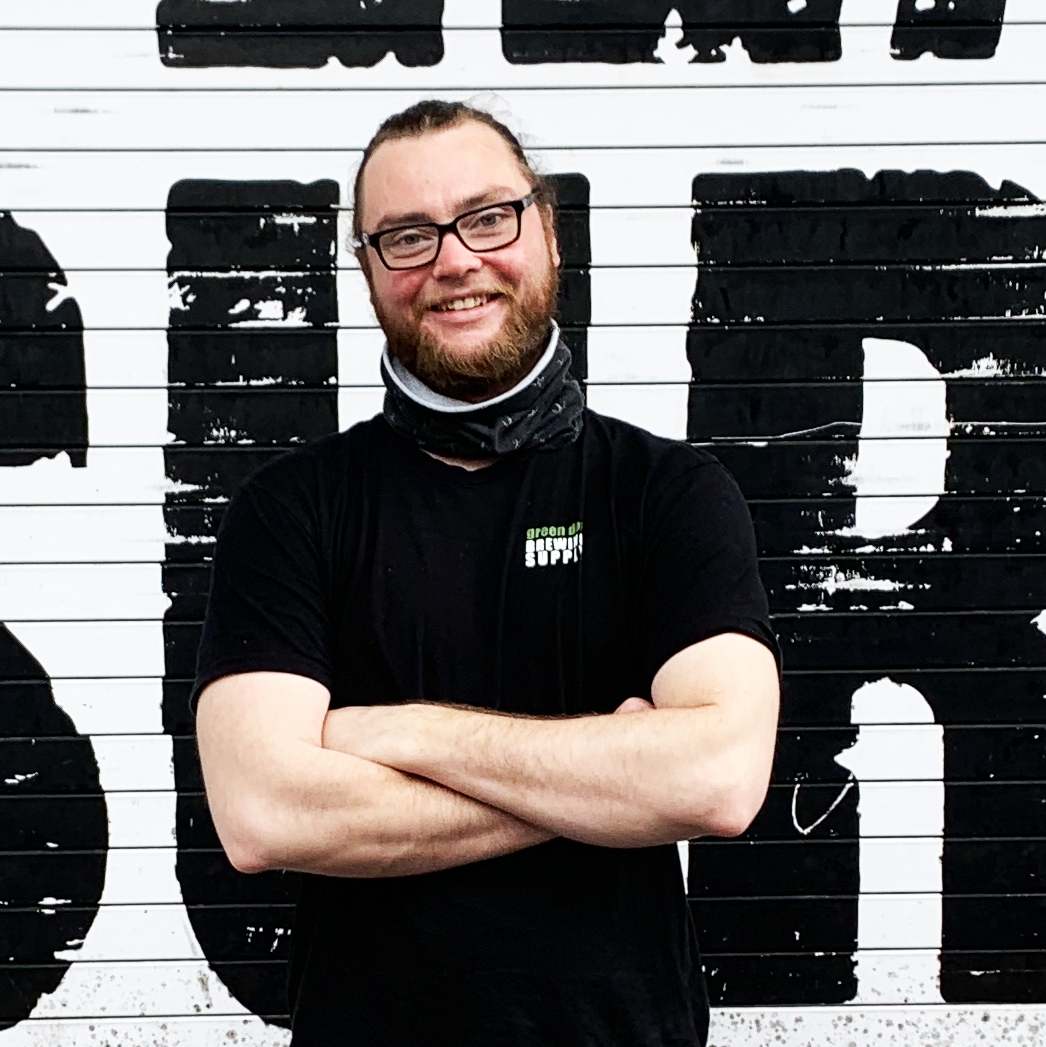 Tyler
Originally from Cincinnati, I've been brewing for the last 8 years and loving every second of it.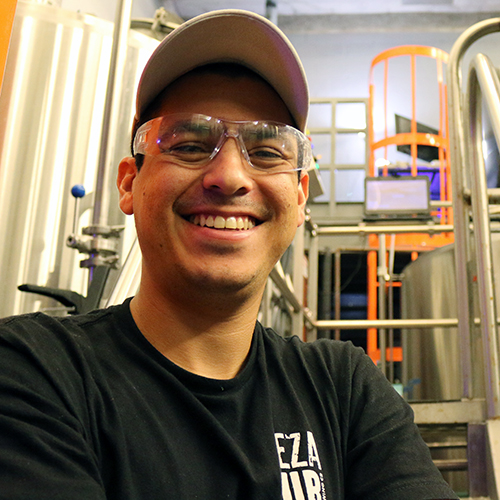 Gabriel
Beer nerd with a healthy relationship for more than 8 years with yeast and fermentation.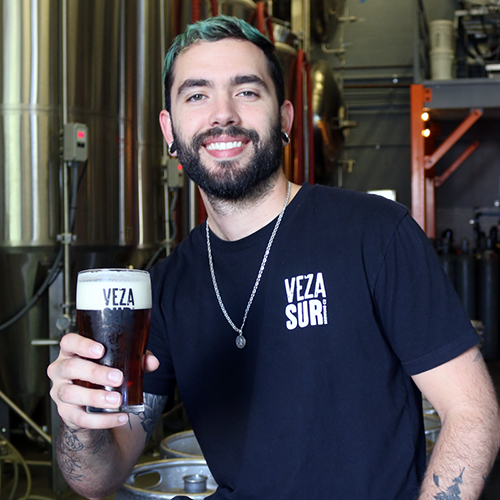 Jesus
A dude on a Hopped Adventure, in search of brews from all around the world!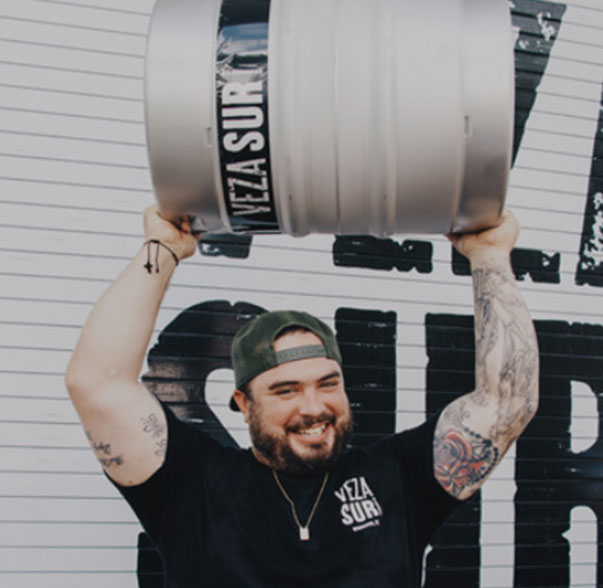 Manny
My name is Manny but no one calls me that.