Miami-born with Latin American roots. From Craft Lagers and IPAs to Sours and more we stay true to Cerveza Artesanal. Flavorful and sessionable beers are our focus, perfect for Miami's hot summers and mild winters.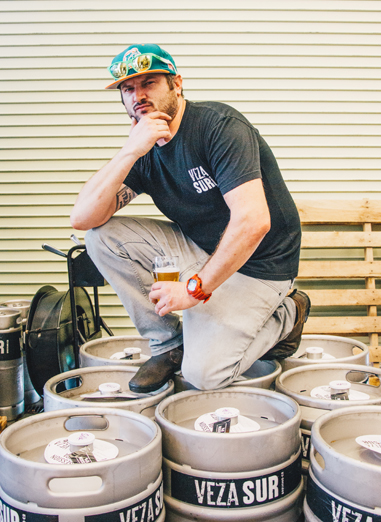 RHETT
I served as a nuclear mechanic on a Ballistic missile submarine.
STEVE
I've worked and lived in the Bahamas for 7 years as a boat captain.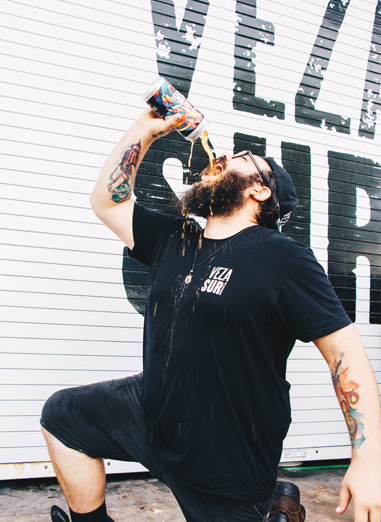 RIKY
I'm a nerd who loves to play board games and card games when I'm not brewing beer.
MANNY
My name is Manny but no one calls me that.